Recent Posts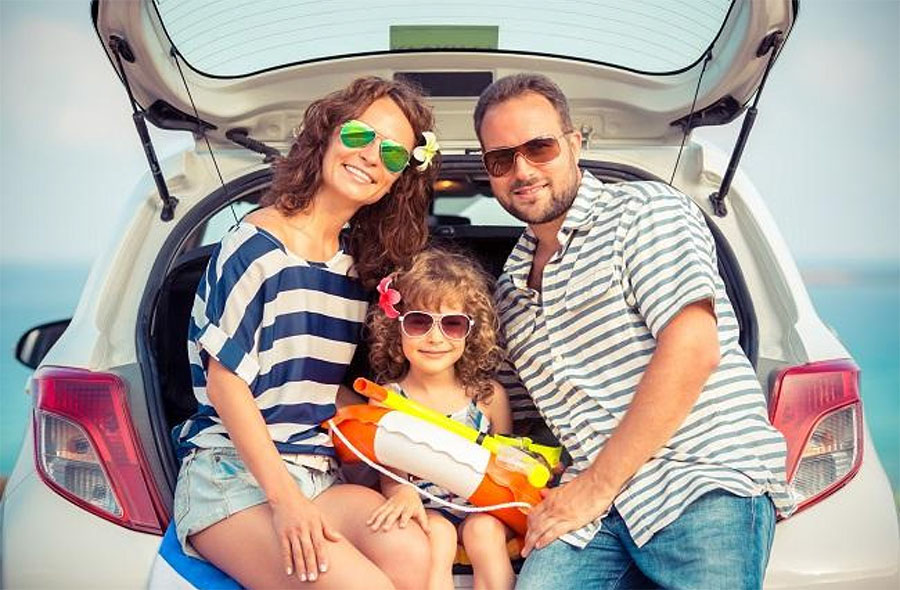 Original Story from ACATraveling can be rough on the body. Whether you are traveling alone, on business or on your way to a sunny resort with your fam
Read More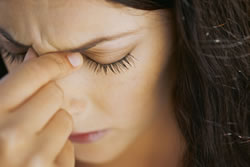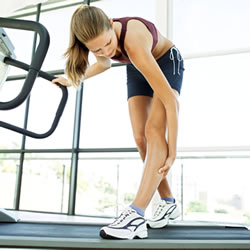 You've done everything you can to try to eliminate that nagging knee, hip, low back, shoulder or neck pain. You've received great ch
Read More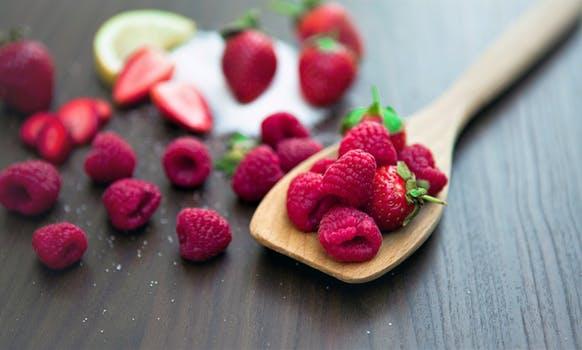 Looking for an energy boost that will supercharge your brain and body? You hold the key to energize your body, strengthen your mind and optimize your
Read More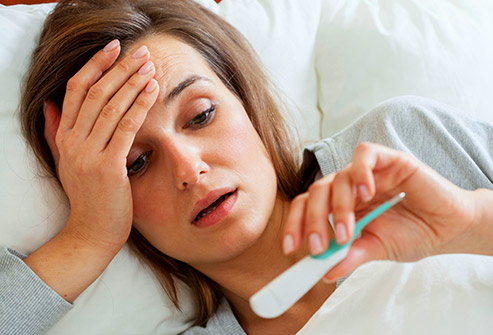 How can you tell if you have a cold or flu? It can be very tricky. Both colds and influenzas can be caused by viruses. The chart from the Centers
Read More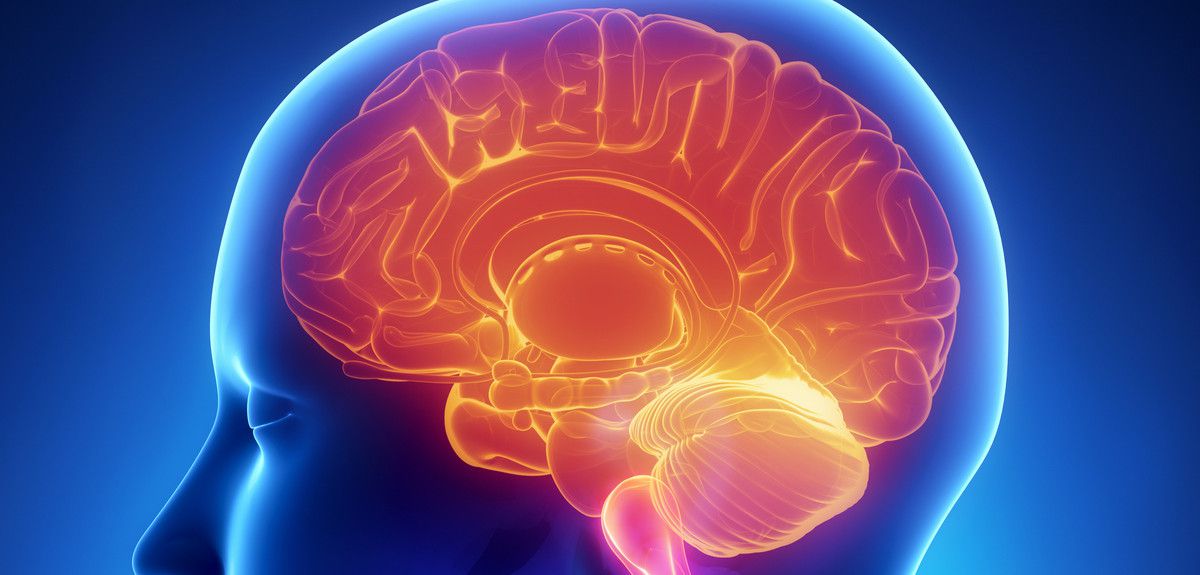 Do you sometimes feel like your brain is your enemy? Do often feel overwhelmed or overloaded? Do you have "brain fog," are eas
Read More

Vacation can be an awesome time, but if something goes wrong, it can be miserable. Here are some tips for avoiding some vacation pitfalls.- Brin
Read More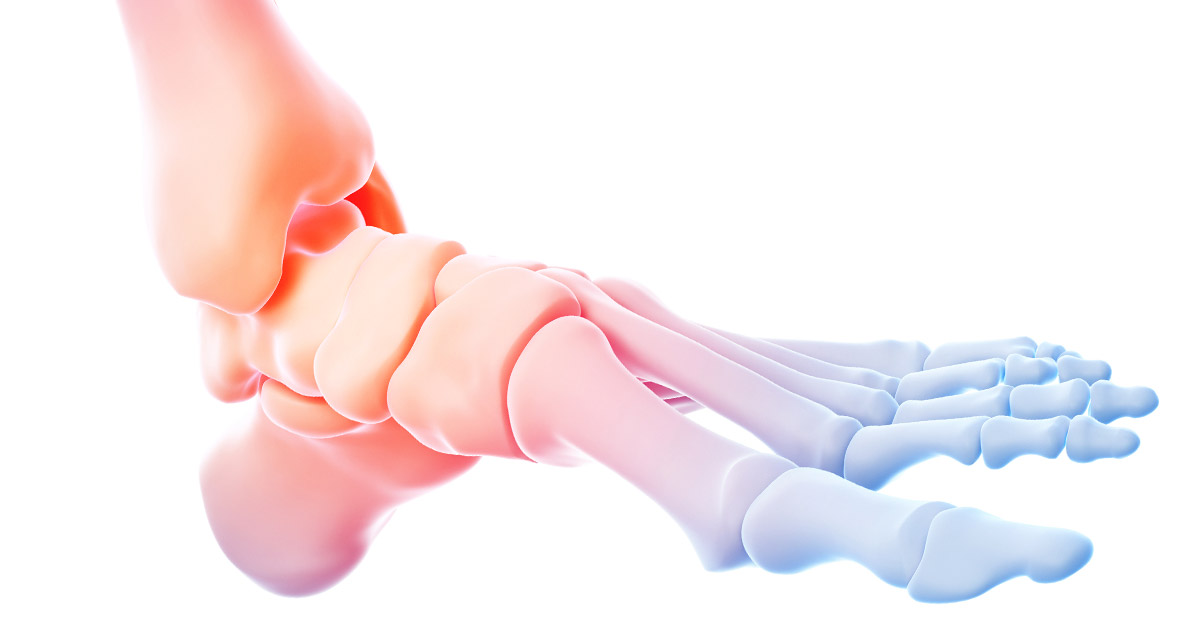 Do your feet, knees, hips or low back hurt for no apparent reason? Your feet can effect the spine as well as the legs.
Read More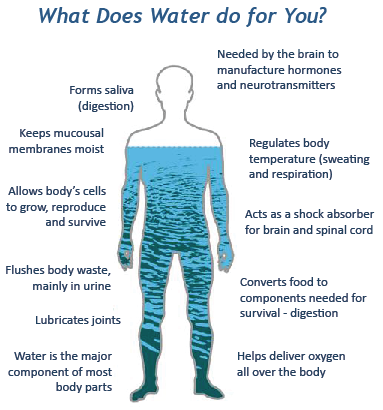 Do you experience headaches, fatigue, hunger, dry mouth, thirst, low urine output? How about, joint pain, mental fogginess, or dizziness?All can be du
Read More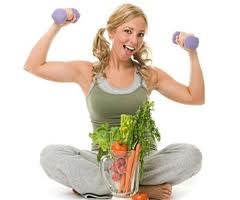 Are you frustrated with your medical care. I provide individualized care to help you avoid chronic health problems.
Read More