Our Services
Advance Chiropractic & Health Center proudly serving Clemmons & Winston-Salem, NC specializes in many Chiropractic care Services. From Massage Therapy to Acupuncture we do it all to ease Chronic Back Pain or common Stress Reduction and more.
Come visit our professional staff to build a plan to meet your specific health goals. Stress, weight and Pain Reduction programs are designed to meet your needs and help you regain health and stability.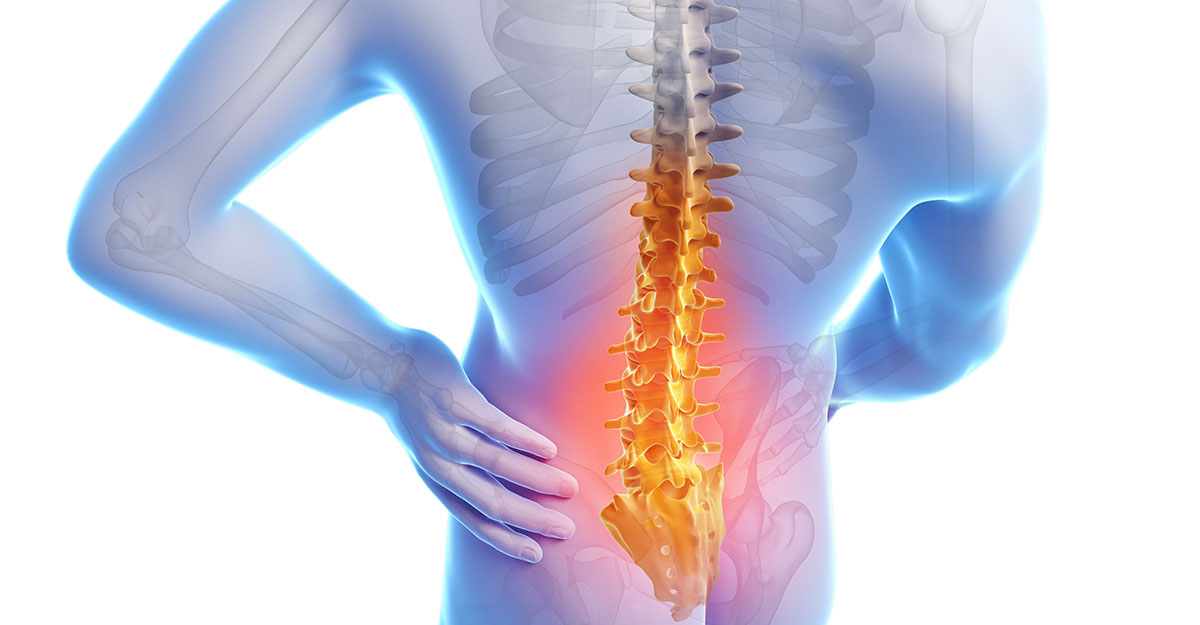 Chiropractic Care for Clemmons & Winston-Salem, NC
Good chiropractic care is hard to find. But that's exactly what we offer here at Advance Chiropractic & Health Center. And that's why our patients from Clemmons, NC and the entire Winston-Salem, NC area keep coming back.
Chiropractic care is designed to treat issues with your nervous and musculoskeletal systems in a hands-on, drug-free and targeted manner. Most chiropractic work involves adjusting the spine in order to restore the mobility of joints, relieve pain and encourage your body to heal. It's often used to alleviate back pain.
Massage Therapy
Advance Chiropractic & Health Center also offers massage therapy. Massage Therapy has many benefits and it can help to alleviate pain. Massage Therapy can help reduce cramping, fatigue and anxiety. It also improves your energy and concentration. Massage Therapy is a great way to relieve stress and carry on with your day. If you are interested in massage therapy please call us today. We are located in Clemmons, NC.
At Advance Chiropractic and Health Center, we offer a variety of care options, including:
Gentle Chiropractic Care
Therapeutic Activities
Massage Therapy
Nutritional Counseling for general health, pain and inflammation, weight loss and we can customize it for your needs.
Homeopathy
Acupuncture
Personalized health plans
Stress reduction
Rehabilitative exercise therapy
Reflexology
BrainCore Neurofeedback