Chiropractic care restores function and vitality to the body, helping you get out of pain and have better health.
Improve your health - the benefits of chiropractic.
Welcome to Advance Chiropractic & Health Center

​Urge Your Representative to Support Providing TRICARE Beneficiaries with Access to Chiropractic Services
Learn More Here...
---
Celluar Omega 3 and cognitive function testing special now only $129. ($50 off regular price)
---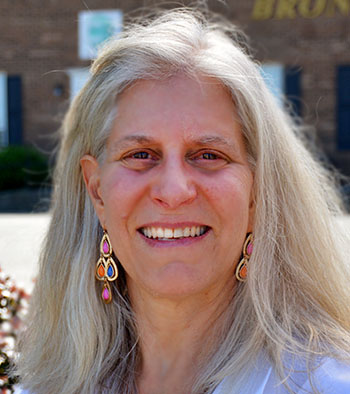 Advance Chiropractic & Health Center in Clemmons and Greensboro, North Carolina provides quality care to patients through the expertise of Dr. Susan Sykes. Welcome to a different, gentle approach to chiropractic care. For 28 years, Dr. Susan S. Sykes has used a gentle, balancing approach in treating her patients. She uses Sacro-Occipital Technic (S.O.T.) which does not require twisting or "popping" of the spine. Instead she uses gentle pressure or movements, as well as wedges called "blocks" to make her corrections. She also integrates nutrition, acupuncture, massage and other alternative therapies in order to obtain the best results with her patients. Call today to schedule an appointment and to experience a different approach to care.
Call our Clemmons office at (336) 766-0888 or our Greensboro office at (336) 909-2114 for an appointment today!
---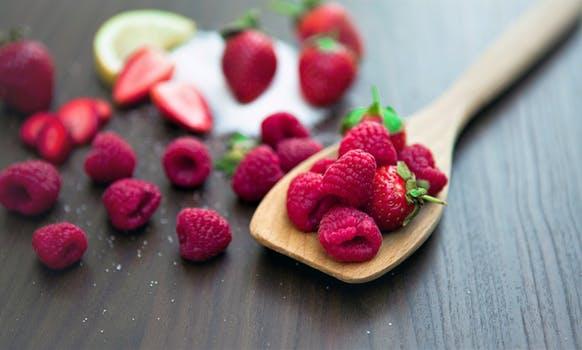 GOOD MORNING AMERICA
New report warns of widespread ineffectiveness of lower back pain treatments