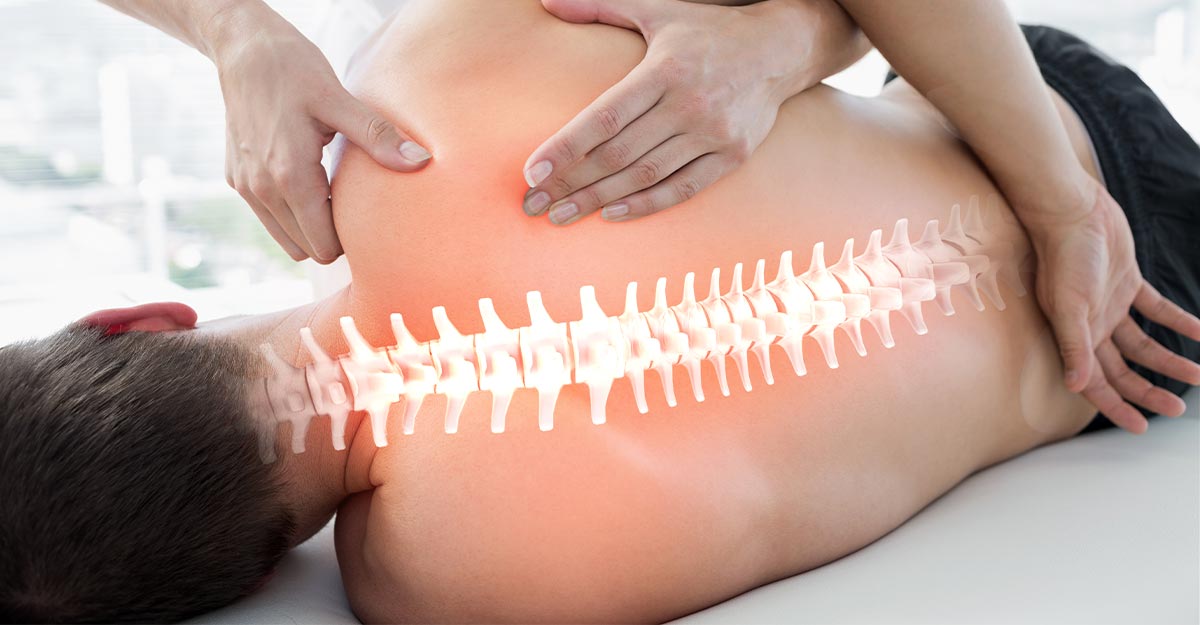 ​Chiropractic is the largest form of natural health care in the United States.
It uses the body's natural, inborn ability to heal in order to relieve pain, and restore and maintain health. Although considered a specialty, chiropractic is actually a primary health care: which means we are able to help people with a wide array of health issues, not just spinal pain.
In chiropractic we understand that by removing interference to the body's inborn ability to heal, we give each person the opportunity to express their full health potential – free from drugs and other obstacles to true health.
The best time to seek chiropractic care is when you are feeling well and have little or no pain. This enables us to help you stay well. If you already have health issues we can address the underlying causes of your health problems, rather than masking the symptoms with drugs.
Visit a Chiropractor if you have Back Pain
Advance Chiropractic & Health Center provides chiropractic care for Winston-Salem & Clemmons, NC. There are many reasons why you should see a chiropractor. You should visit a chiropractor if you have lower or upper back pain. Back pain can make it difficult to stand or walk. Symptoms of back pain include muscle tightness, muscle weakness, muscle stiffness and pain shooting down the legs. You should also visit a chiropractor for neck pain and headaches. Please contact us for more information.
Proudly serving Greensboro, Winston-Salem & Clemmons, NC
For over two decades, Dr. Susan S. Sykes has provided a higher standard of chiropractic care for patients in the Winston-Salem & Clemmons, NC area. Whether you suffer from chronic back pain, require massage therapy or simply want to improve the quality of your life, we can help. Call (336) 766-0888 today to make your appointment with Advance Chiropractic & Health Center.