Dr. Susan Sykes, Chiropractic Physician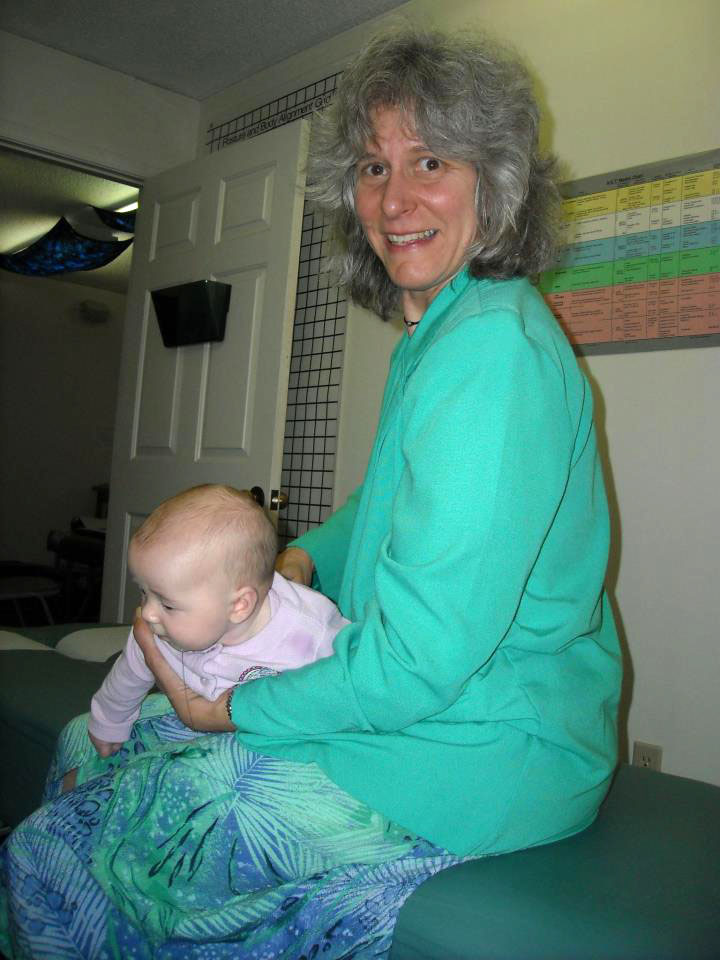 Dr. Susan S. Sykes, the owner and founder of Advance Chiropractic & Health Center, uses a comprehensive and gentle approach in treating her patients, in order to stimulate and utilize the body's natural healing resources. In addition to a specific chiropractic technique, called Sacro-Occipital Technique (SOT), she also integrates nutrition, acupuncture, massage and other alternative therapies in order to obtain the best results with her patients.
Dr. Sykes entered into chiropractic as a way to teach health minded individuals about holistic health care, as well as the benefits of chiropractic care for pain relief and health integration. She opened Advance Chiropractic Clinic in 1989. Since that time, the practice has grown and developed in order to provide ever greater comprehensive alternative health care.
Sacro-Occipital Technique (S.O.T) is a gentle form of chiropractic care that allows the patient the maximum benefit from treatment by addressing the patient as a whole. The technique focuses on balancing the spinal system, especially the pelvis, as well as the communication between the brain and the internal organs.
Sacro-Occipital technique has been proven successful when other, more traditional techniques have been unable to provide comfort and relief to the patient. S.O.T. also provides the doctor with a system that detects potential spinal and internal problems before the patient has symptoms of disease.
Dr. Sykes believes in taking the time needed to provide thorough care for her patients, starting with a complete health assessment and examination.
Dr. Sykes might also recommend x-rays, lab tests and other procedures in order to completely assess a patient's condition.
Care may include massage, acupuncture, nutrition, exercise and stress counseling in addition to the chiropractic adjustment.
Additional Qualifications, Memberships & Certifications:
• In business since 1989
• Graduate Life Chiropractic University, Magna Cum Laude
• North Carolina Licensed since 1988
• Certified BrainCore Practitioner
• Certified in Chiropractic Acupuncture
• Certified in Nutritional Reduction of Inflammation
• Member of North Carolina Chiropractic Association
• SOT Certified
• Davie Life Contributor
• Sacro-Occipital Research Society,Inc.