Posts Tagged as: untagged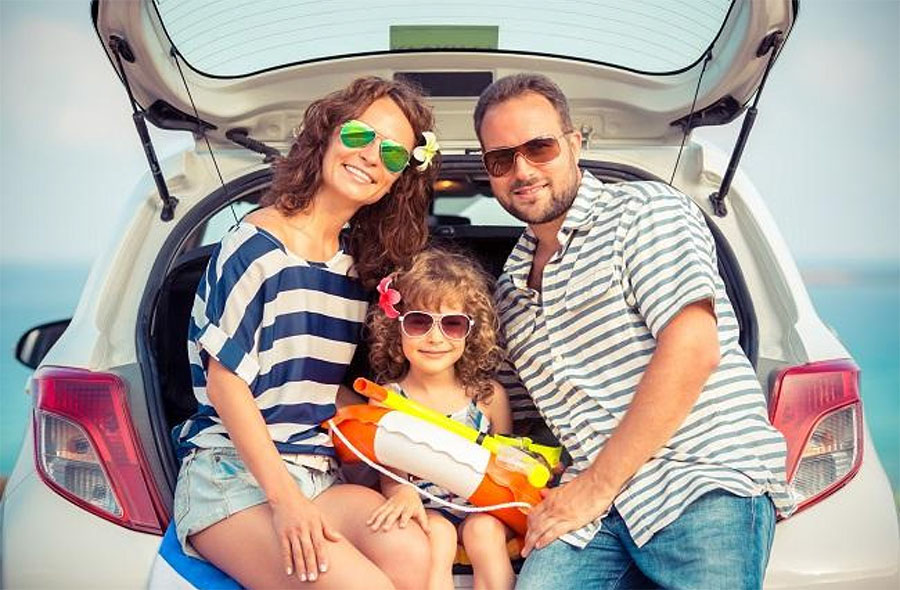 Original Story from ACATraveling can be rough on the body. Whether you are traveling alone, on business or on your way to a sunny resort with your fam
Read More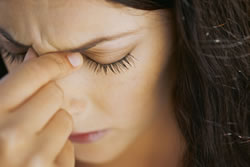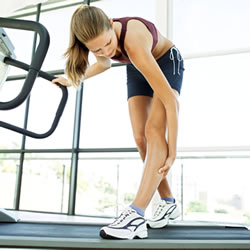 You've done everything you can to try to eliminate that nagging knee, hip, low back, shoulder or neck pain. You've received great ch
Read More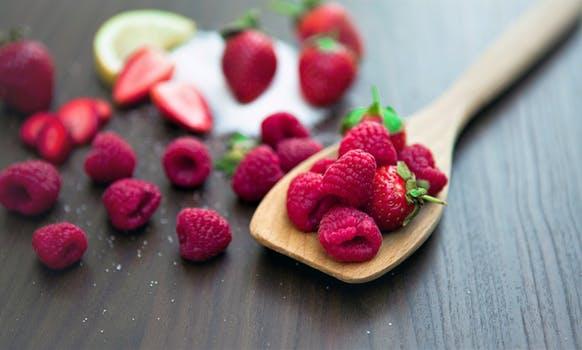 Looking for an energy boost that will supercharge your brain and body? You hold the key to energize your body, strengthen your mind and optimize your
Read More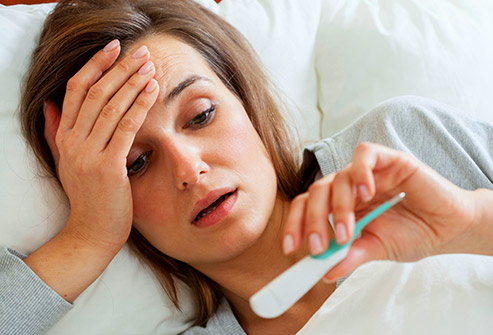 How can you tell if you have a cold or flu? It can be very tricky. Both colds and influenzas can be caused by viruses. The chart from the Centers
Read More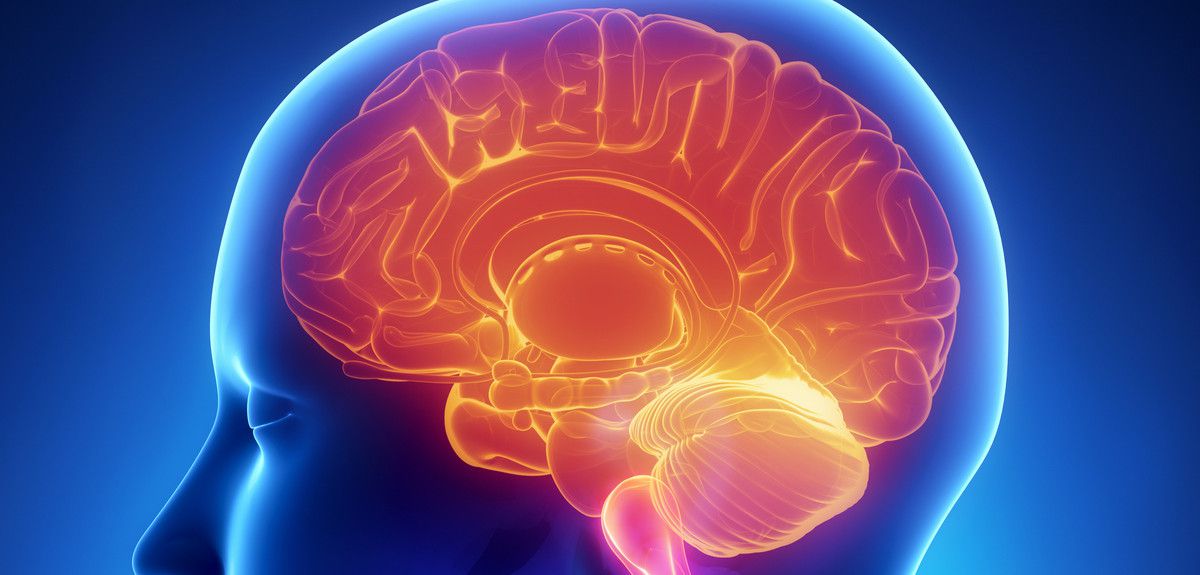 Do you sometimes feel like your brain is your enemy? Do often feel overwhelmed or overloaded? Do you have "brain fog," are eas
Read More

Vacation can be an awesome time, but if something goes wrong, it can be miserable. Here are some tips for avoiding some vacation pitfalls.- Brin
Read More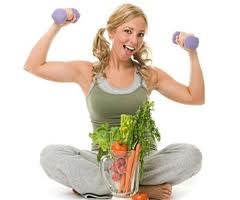 Are you frustrated with your medical care. I provide individualized care to help you avoid chronic health problems.
Read More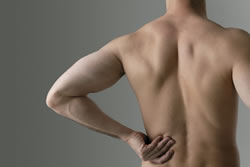 A new study published in the Journal of the American Medical Association (JAMA) adds to a growing body of recent research supporti
Read More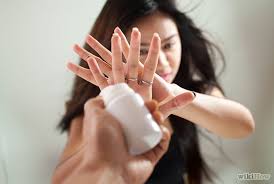 The Stop (Strengthen Opioid Misuse Prevention) Act would mandate smarter regulations for prescribing and dispensing controlled substances, provide for greater funding for drug-addiction treatment and would allow for greater community access to Naloxone, a drug that when used in the case of an overdose, immediately reverses the effect of the opioid, thereby saving lives. While I think it is important that proper prescribing practices are adhered to and that there is access to recovery services, the STOP act, and almost everything else put forth from our government agencies such as the CDC does little to prevent the problem in the first place.
Read More